Save up to 50% on your energy bills with Spray Foam Loft Insulation
There has never been a better time to make your home greener.  With the latest loft insulation techniques you could be saving 50% on your energy bills and adding to the future value of your home.
Answer these few questions to see how much you could save.
High quality loft insulation for amazing savings
Here at Senergy Direct we only use the highest quality Icynene insulation to ensure you are making a long term investment for your home, reducing costs and being extremely low maintenance.
Studies have shown that an average home could be losing 25% of the heat generated through your loft. By using quality spray foam insulation in your loft, you could be making amazing savings of around £240 per year on the average household heating bill.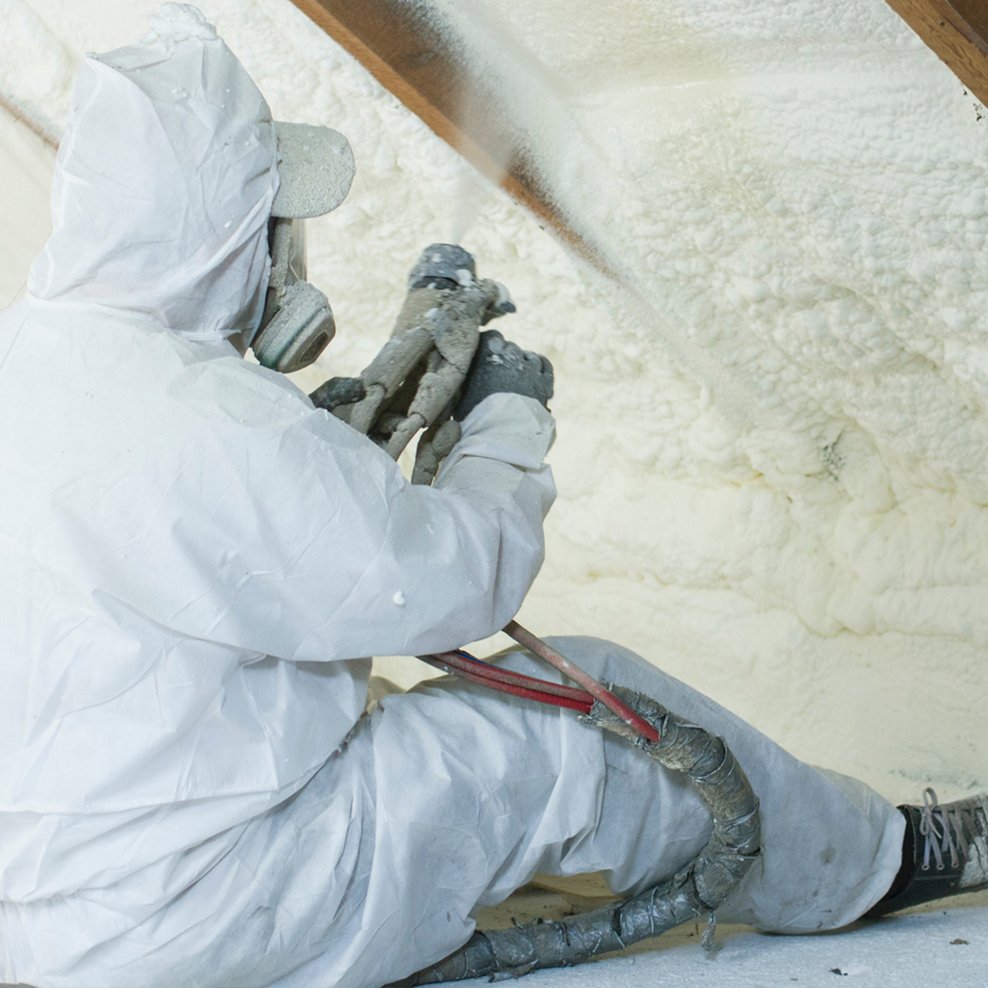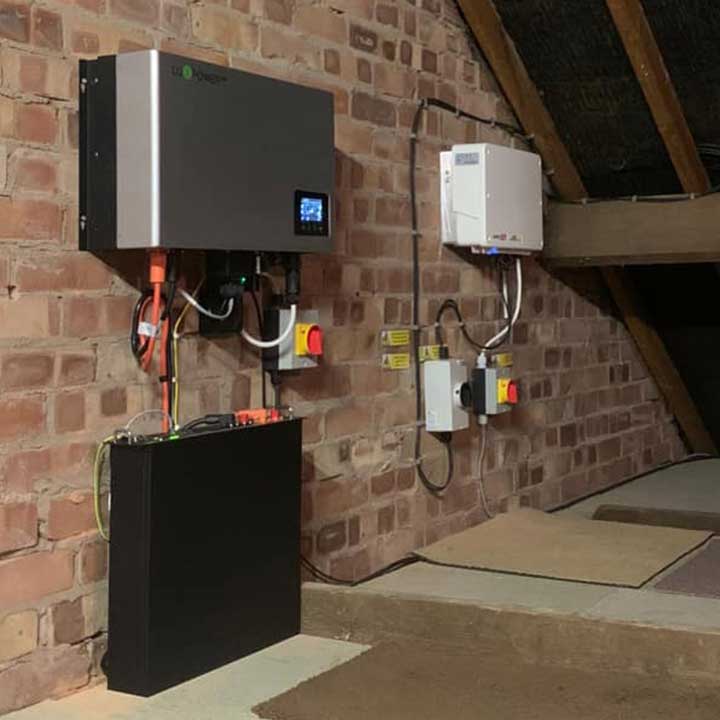 Why Icynene Spray Foam Insulation
We use Icynene Spray Form Loft Insulation for our customers and see amazing money saving results.  We use Icynene spray foam for a great number of reasons…
Provides a tight and complete airtight seal
Can be easily applied to curved surfaces
Reduces material waste
Environmentally friendly
Odourless
Speak to one of our team to find how the amazing benefits of spray foam loft insulation to help your home.
Modern Loft Insulation from Icynene
Watch this short video to show how spray foam loft insulation can work as part of your green home.
Frequently Asked Questions
Below is a list of some of the questions we are asked most frequently. If you require any further information or have a question that is not listed below, please feel free to contact us either by phone or using any of the information on our contact us page.
Icynene® spray foam insulation is not toxic, and completely safe only 2 hours after being applied and, if done professionally, is not at all dangerous. Our non-toxic insulation is expunged using 99% pure air, harmless and independently tested. Once spray foam has been cured, it does not emit fumes or odours and is perfectly safe.
The cost of spray foam insulation can vary widely. Costs depend on variables such as thickness, type of spray foam and square foot and more.  Get in touch for a quotation for your home.
0% FINANCE NOW AVAILABLE
It couldn't be easier to save with renewable energy for your home