Save on your heating bills with an Air Source Heat Pump
You could save money on your heating bills as well as qualifying for the government endorsed Renewables Heat Incentive (RHI) scheme, resulting in reimbursement for up to 75% of the installation costs.
Answer a few questions to find out whether you would qualify for RHI
Why an Air Source Heat Pump?
Air source heat pumps are becoming more and more popular and it's easy to see why. They are much more efficient than a standard boiler and are a perfect way of becoming more sustainable.
Benefits icon:
Reimbursement of up 75% of the installation costs from the government
Reduces carbon footprint
More sustainable
Environmentally friendly heat source
Requires little space
Creates additional space in your home
Save money
How do air source heat pumps work?
Air source heat pumps do not actually create heat, they simply move air from one place to another through the refrigeration process (or vapour compression cycle) to make it it more useable. Heat from the air is absorbed into a fluid form, which when compressed increases it's temperature giving you usable heat for your home. This higher temperature is then transferred into the heating system for you to use for your home or water heating.
Who we work with
The main manufacturers we work with are LG and Vaillant. These recognised brands are best known for their reliability and post install customer care.


How does the LG Therma V work?
Watch this short video from LG showing how the LG Therma V Air Source Heat Pump works.
Why choose Senergy Direct for your Air Source Heat Pump
With many accreditations under our belt including the Microgeneration Certification Scheme (MCS), we have all the resources needed to provide a bespoke and efficient system that's tailored to meet your demands whilst keeping your running costs low.
We are here to design and create your perfect system. Let our professional team take of the finer details whilst we guide you every step of the way.
How much does it cost to run an Air Source Heat Pump?
An Air Source Heat Pump is a cost-effective and energy efficient solution to heating your home. Although all homeowners could benefit from this system, it is particularly beneficial to homes that are not connected to the gas grid.
| ENERGY SOURCE | INPUT COST | EFFICIENCY | OUTPUT COST |
| --- | --- | --- | --- |
| ASHP | 15.0p/kWh | 300% efficient | 5.0p/kWh |
| Mains Gas | 4.3p/kWh | 89% efficient | 4.8p/kWh |
| LPG | 5.8p/kWh | 89% efficient | 6.6p/kWh |
| Oil | 4.9p/kWh | 91.6% efficient | 5.3p/kWh |
| Wood Pellet | 5.5p/kWh | 90% efficient | 6.1p/kWh |
| Logs | 8.3p/kWh | 80% efficient | 10.4p/kWh |
| Electric | 15.0p/kWh | 100% efficient | 15.0p/kWh |
| Coal | 6.3p/kWh | 80% efficient | 7.9p/kWh |
The Renewable Heat Incentive (RHI)
Saving on your energy bills just got even easier with the The Renewable Heat Incentive (RHI). This is a Government scheme here in the UK, created to help boost the uptake of renewable heat technologies amongst UK householders by means of financial incentives. The RHI is the first scheme of this type with the British Government aiming to create 12% of the UKs heating with renewable sources. The domestic Renewable Heat Incentive was launched back in April 2014 to give financial support to households trying to embrace renewable heating systems. The scheme is available in England, Wales and Scotland and will run for 7 years.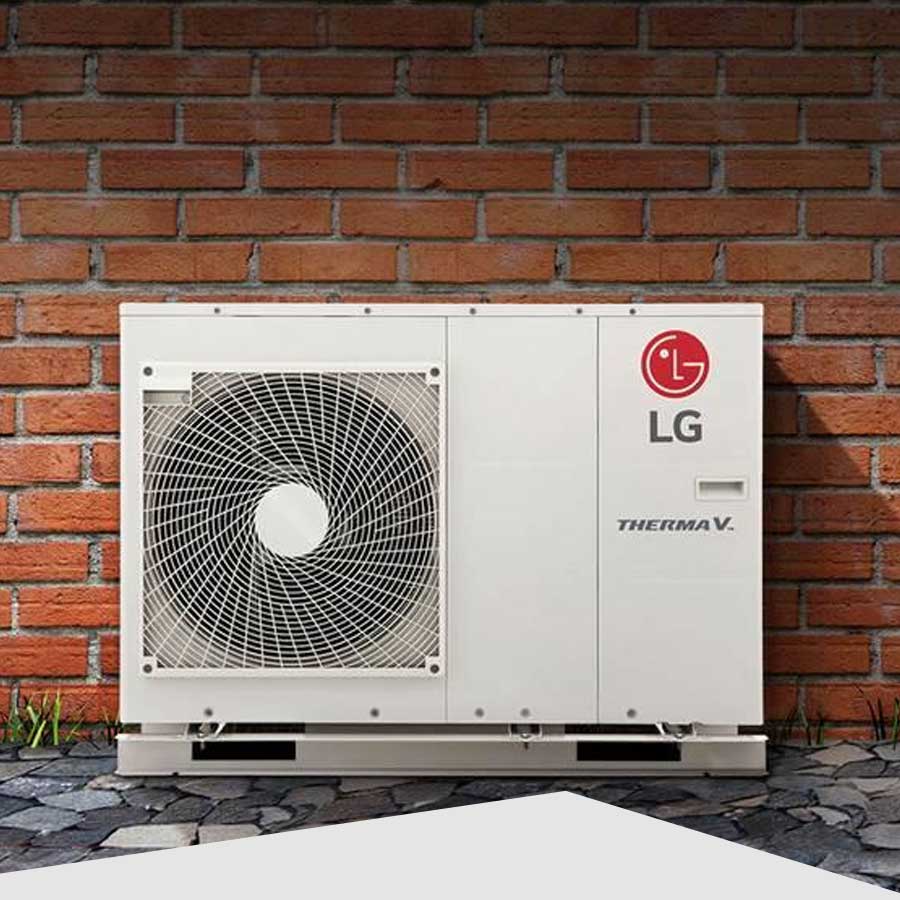 0% FINANCE NOW AVAILABLE
It couldn't be easier to save with renewable energy for your home