Save up to 70% on your energy bills with Solar PV
Take advantage of the benefits of solar for your home. The cost of solar panels are at an all time low and the amazing advances in battery storage systems give you more ways to save than ever before.
Find out how much you could save today
Experience the benefits of Solar PV
With costs for solar panels currently at an all time low, now is the perfect time to take advantage of our amazing offers and receive the benefits of an incredible system!
How can you benefit from PV:
– Installation with no fuss
– Easy to track energy generated
– Save money on future increase on bills
– Become more sustainable
– Earn money by sending unused power to the grid
– Store your own energy for future needs
– Add Value to your home
– Reduce carbon footprint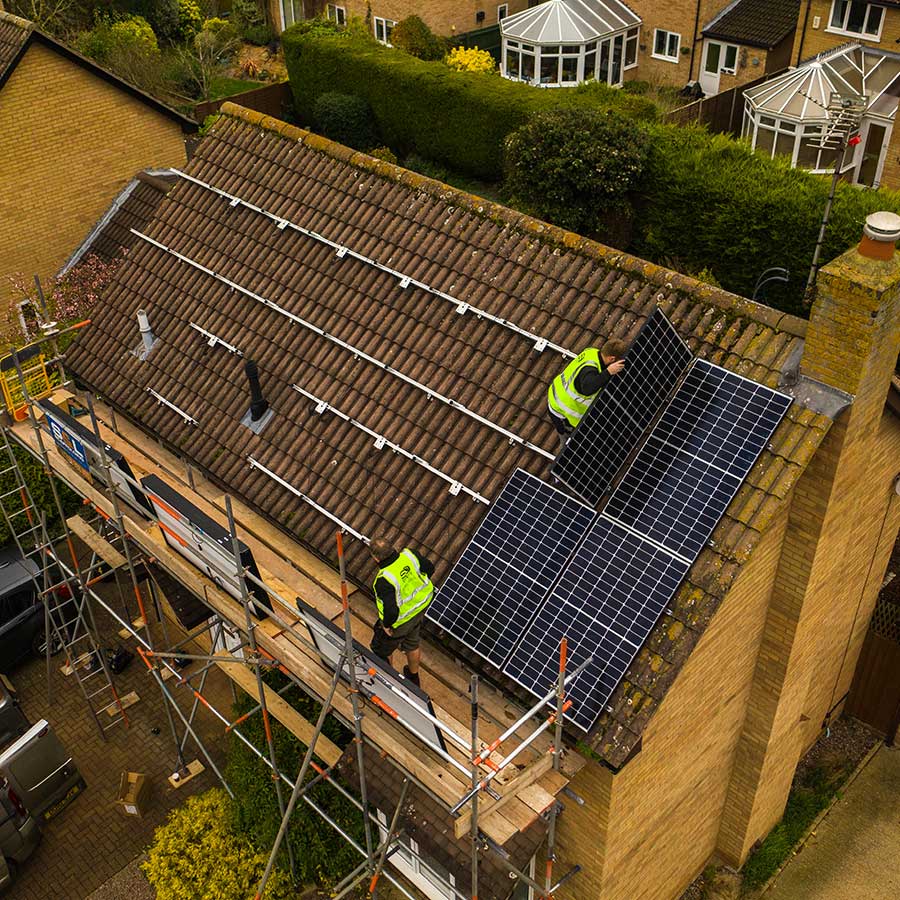 We work with
We have completed over 8000 installations in the UK whilst providing the best service possible along with top quality products.









How We Work
Watch this short video to show a Solar PV install for another customer joing our other 8000 happy customers with this stunning solar installation.
Why choose Senergy Direct for your Solar PV
With many accreditations under our belt including the Microgeneration Certification Scheme (MCS), we have all the resources needed to provide a bespoke and efficient system that's tailored to meet your demands whilst keeping your running costs low.
We are here to design and create your perfect PV package. Let our professional team take of the finer details whilst we guide you every step of the way.
Reduce your carbon footprint and save
You could cut your annual carbon footprint by at least 2.5 tonnes. That is the same amount of CO2 an entire acre of new forest trees will consume in a year! This is an incredible amount so just imagine the difference this would make to the planet if everybody made this one simple change. Removing your reliance on fossil fuels doesn't just make you huge savings on your energy bills, it also makes a real difference to the pollution levels for the future of our planet.
0% FINANCE NOW AVAILABLE
It couldn't be easier to save with renewable energy for your home