Save money by having an EV Charger for your home today
Whether you are looking to make use of EV charging for your home or business, Senergy Direct have a solution for you, to give a cost efficient charging solution. The government has initiatives for both domestic and commercial propreties, with benefits available up to £7k.
Get in touch today to see if you are eligible for a grant towards the cost of your EV charging point.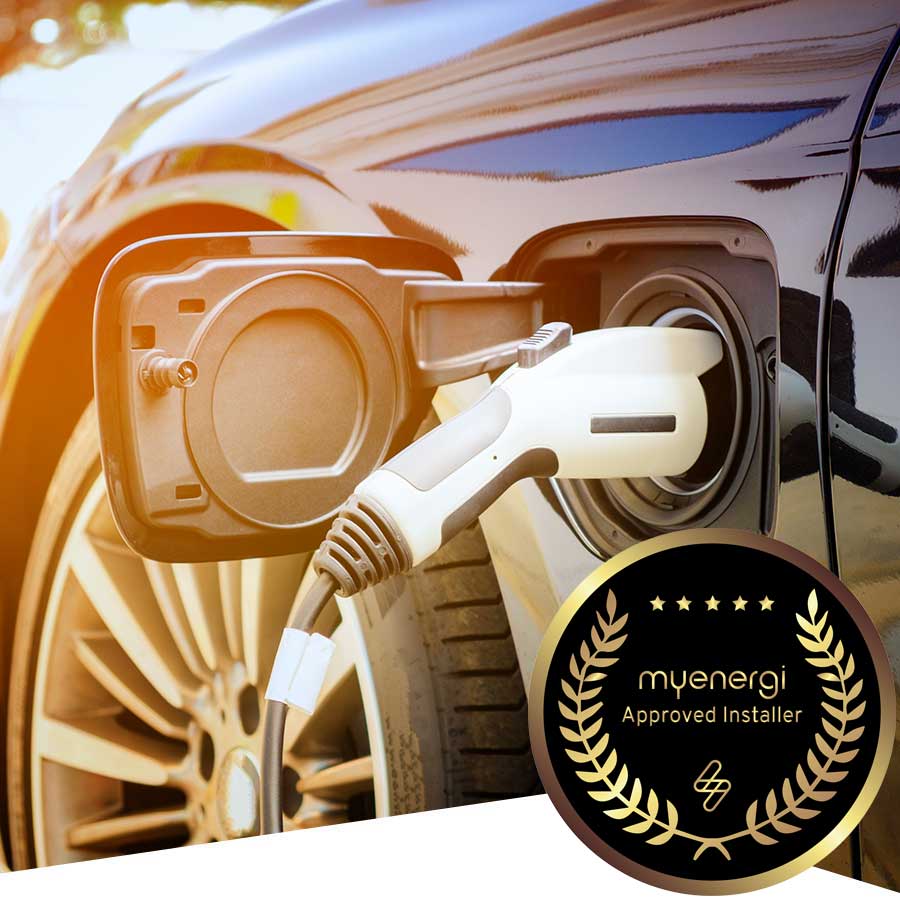 Save £££s every year
Electric vehicles are becoming increasingly popular, especially now the UK government is looking to completely phase out fossil fuelled vehicles. Whether you are looking to make use of EV charging at home or at work, Senergy Direct has the perfect solution for you. Whether you are looking at how to reduce your carbon footprint or how to become more cost efficient, we offer only the highest quality and most reliable products on the market.
Charging your electric vehicle couldn't be cheaper right now. We deal directly with the Office of Low Emissions Vehicles (OLEV) to find what level of grant you are eligible for in order to make your installation as affordable as possible. The government has initiatives for both domestic and commercial properties, with benefits available up to £7,000!
Get in contact today for a quote.
Reduce your carbon footprint and save
You could cut your annual carbon footprint by at least 2.5 tonnes. That is the same amount of CO2 an entire acre of new forest trees will consume in a year! This is an incredible amount so just imagine the difference this would make to the planet if everybody made this one simple change. Removing your reliance on fossil fuels doesn't just make you huge savings on your energy bills, it also makes a real difference to the pollution levels for the future of our planet.
YOUR IN GOOD HANDS WITH SENERGY EV CHARGERS
Frequently Asked Questions
Below is a list of some of the questions we are asked most frequently. If you require any further information or have a question that is not listed below, please feel free to contact us either by phone or using any of the information on our contact us page.
We are proud to provide all of our customers with a ten year workmanship warranty on every installation.  This also comes with our FREE insurance back guarantee, for complete peace of mind.
Yes, if you are already a customer of ours and you recommend friends or family, upon completion of their work you will receive a cheque for £250.00
Yes we do offer free quotations on all of our products.  It is important to us that you receive the perfect renewable system for your home, so our staff are always on hand to advise and quote on all of our different products from EV Chargers through to Solar and Battery solutions.
Planning permission for our products would completely depends on your property and the technology that you are interested in installing.  There are many planning permission guidelines, which can change from time to time, so it is always best to speak to one of our advisors and ensure there are new permissions required for your home.
Our head office is in Benfleet, Essex.  However, we have nationwide team installing the finest renewable energy products up and down the country.  Get in touch for more information and to ensure your location is covered.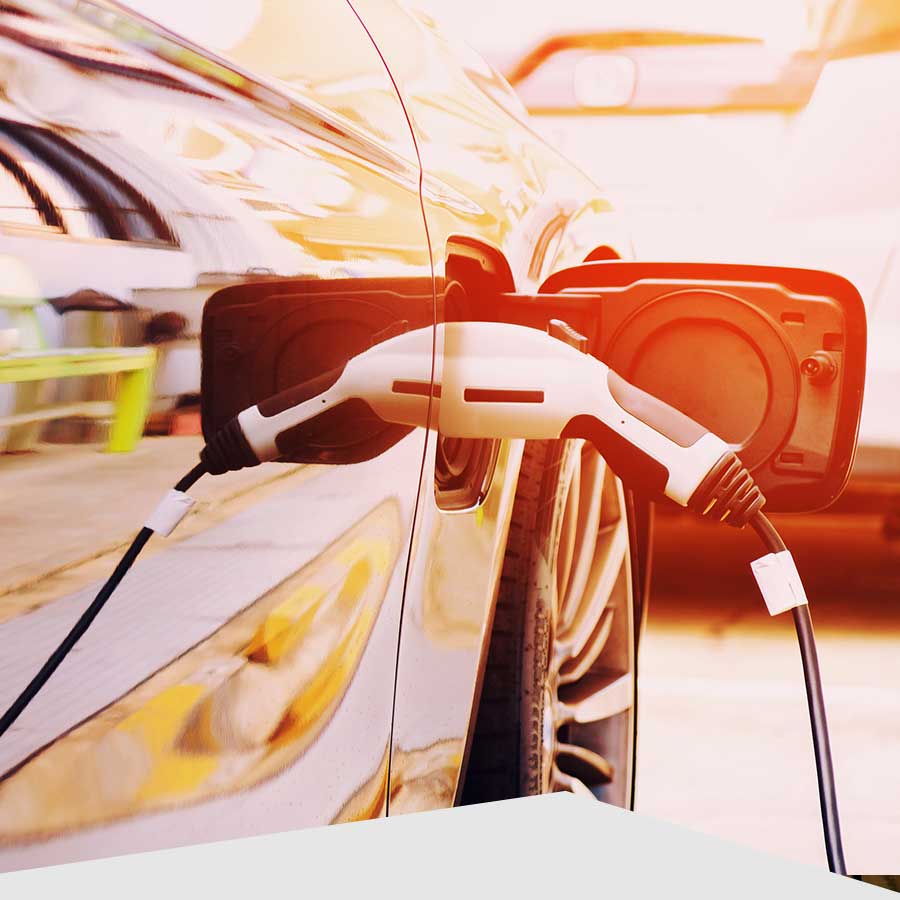 0% FINANCE NOW AVAILABLE
It couldn't be easier to save with renewable energy for your home