Start your free quote below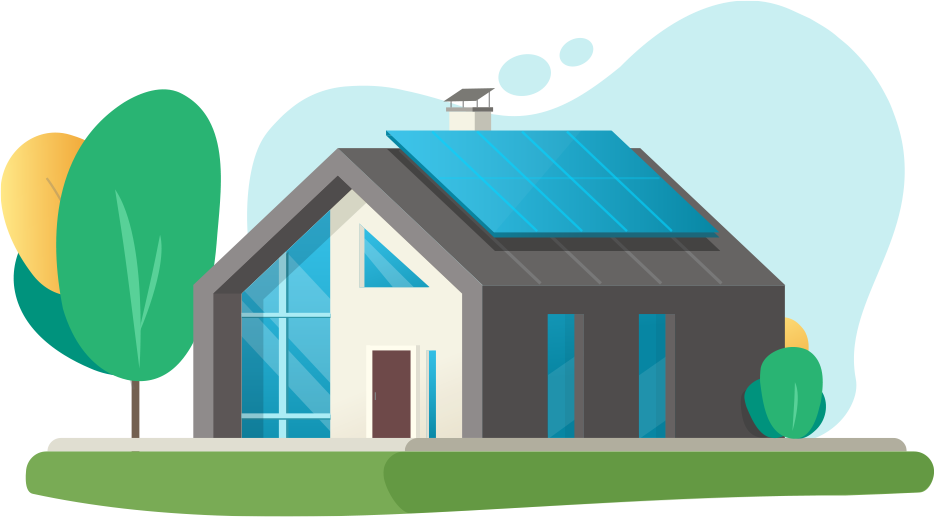 We have already helped thousands of homeowners all over the UK save on their energy bills with our amazing solar deals. Pop your details in and see if you could save up to 70% on Your Electricity, with the latest Solar Energy Storage Technology!
Why Senergy Direct for your Solar PV & Battery Storage?
With years of experience and thousands of solar PV and battery storage installations behind us, there is no wonder why Homeowners and Businesses up and down the country are choosing Senergy to help them go green.
Book your free solar assessment and see how much you could save today!
Got Solar PV? Save more with Battery Storage
There are lots of different options to choose from when picking the ideal battery storage for your home. Get in touch for a free quote and we can talk you through the different options to find the best fit for your and your home.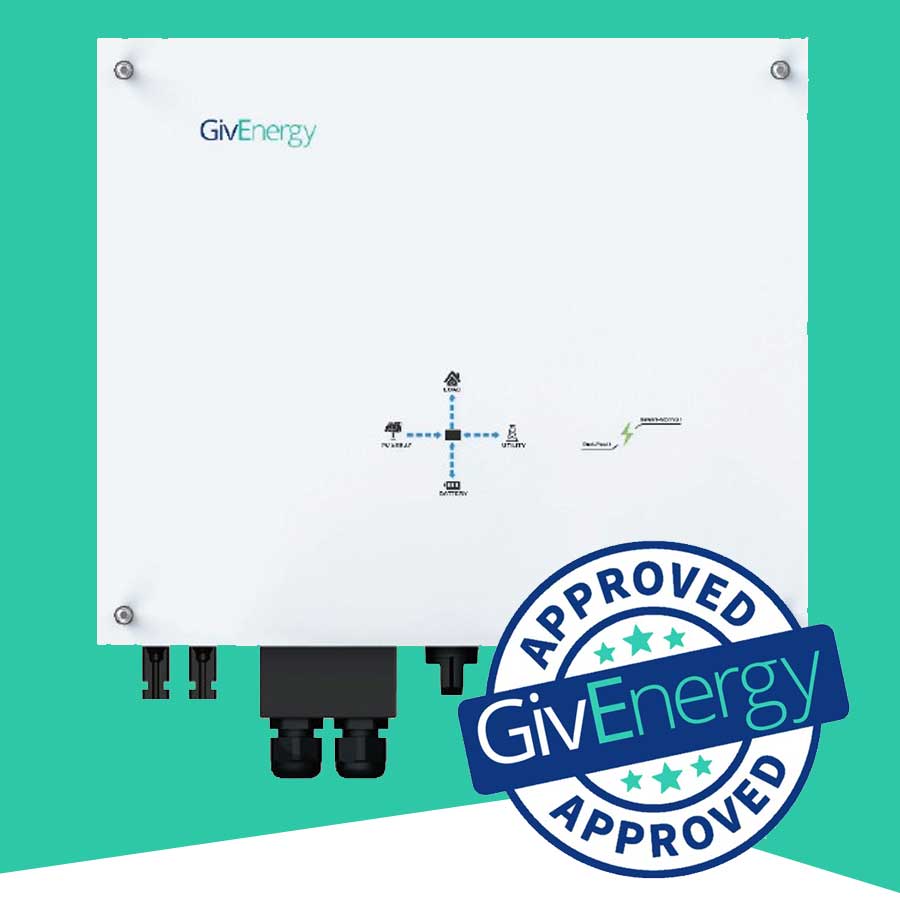 Get a quote today.
It takes just 2 minutes to request your no-obligation quote, personalised to you and your home.