GET THE PERFECT SOLAR SYSTEM FOR YOUR HOME AND SEE HOW MUCH YOU COULD SAVE
3kw

Solar 

5

.

2kw

Battery installed from just £

6225
We have already helped thousands of homeowners save on their energy bills with our amazing solar deals. Pop your details in and see if you could save up to 70% on Your Electricity, with the latest Solar Energy Storage Technology!
IT COULDN'T BE EASIER
Here is an example costing to give you an idea
Based on a 3 bedroom Semi-Detached House
Savings of up to 70% on your energy bills
Possible earnings of up to £30,000
0% Finance available
For this style of property, an average cost of £4995 inc. VAT.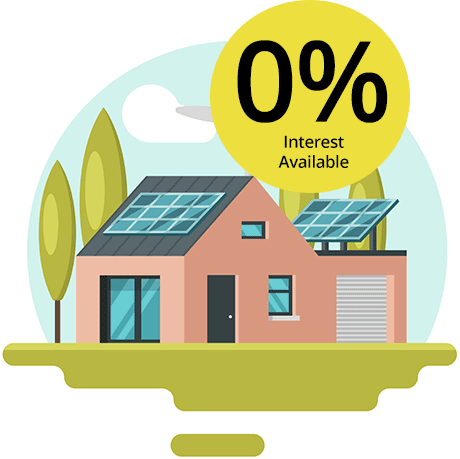 How Can Renewable Energy Help You?
The latest AI powered solar technology enables you to automatically store, trade and swap the solar energy that you generate, when you don't need it, giving you fantastic savings on your electricity.
Book your free assessment and see how much you could save today!
Got Solar PV? Save more with Battery Storage
Your solar panels can create an outstanding amount of energy for you. But, if you do not use this energy it is often just flowed back into the grid. Battery storage changes this. Your energy is stored and used when you need it most, allowing you to make the maximum savings from your solar energy system. This is a great step towards energy independance and cuts your reliance on the energy companies.
There are lots of different options to choose from when picking the ideal battery storage for your home. Get in touch for a free quote and we can talk you through the different options to find the best fit for your and your home.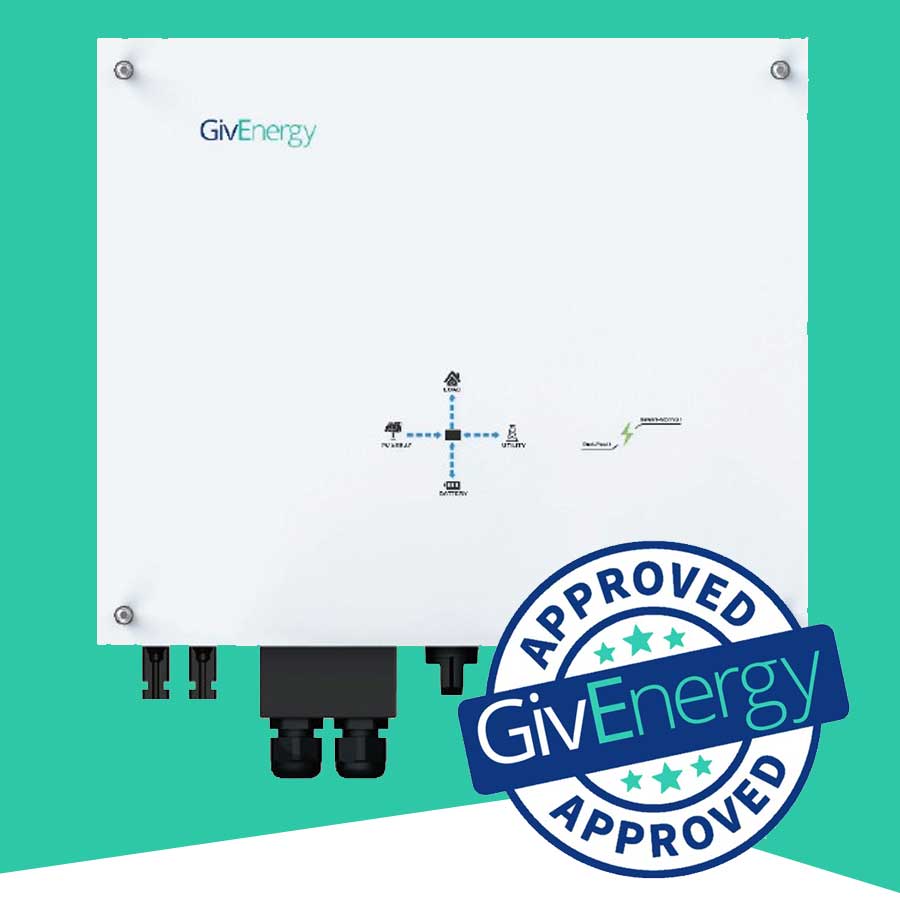 Get a quote today.
It takes just 2 minutes to request your no-obligation quote, personalised to you and your home.