Senergy Direct is proud to be one of the leading installers in the UK who have recently partnered up with Ichoosr in the Solar Together scheme across the South East Region.
Solar Together allows us to work closely with Kent County Council and other local authorities in order to produce top quality solar panel installations at competitively low prices for homeowners, with a goal to create mass carbon savings across the country.
Already signed up to Solar Together?
If you have received your personal recommendation and wish to proceed with your installation, please get in contact to discuss the next steps and book in your survey.
New to Solar Together?
To find out how you can get involved in the scheme to get the best rates, click the link below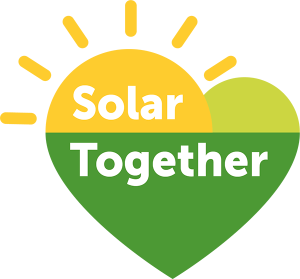 Solar Together
If you have any further queries regarding the Solar Together scheme and how it works, you can find out more on 01322 470980 (Mon – Fri 8:00 – 17:00)